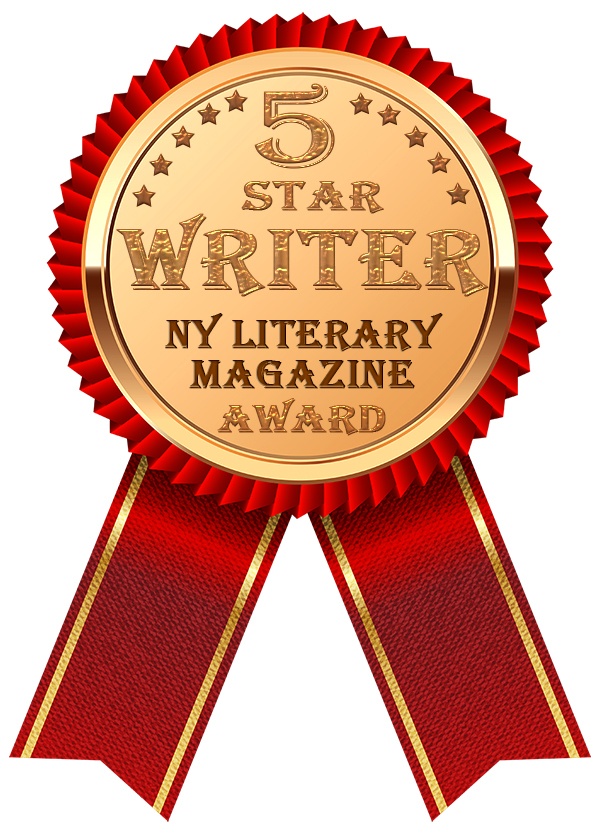 I am proud to share that I am a finalist in the recently concluded FLAMES Erotic Poetry Contest by the NY Literary Magazine. I was one of thousands all over the world who submitted their work. I submitted multiple poems and wasn't expecting much, but one of them made it!
It still feels surreal, like a wish-fulfillment dream I could wake up from any minute because reality is far from it…but it is REAL.
And it's enough motivation and encouragement to continue believing that yes, I AM A WRITER. And I will continue writing. Cheers!
My poem and other finalists' poems will be published in the December 2017 issue of NY Literary Magazine.